Weather outlook for Beograd and wide area for period: 16.09.2023.- 15.10.2023.

Beograd

Novi Sad

Niš

Kragujevac

Zlatibor

Kopaonik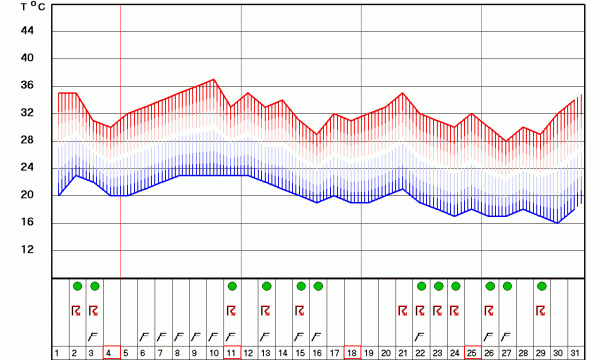 NOTE:
Monthly weather forecast is made on the 1st and 16th in the month.
The forecast is orientational and it should be preferably used with the forecast of
5 day
in advance.

Forecasted precipitation amount: 55 mm
Weather development should be similar to the period: 29.08.1951. - 28.09.1951.